Would you agree if I said parsley really doesn't receive the respect it deserves? A sprig of parsley is looked at as no more than a garnish on the plate. Its fresh taste, high nutrient profile and medicinal properties are more than often ignored. Isn't that unfair?
Parsley is an excellent source of vitamin K and vitamin C as well as a good source of vitamin A, folate and iron. Read more about the benefits of parsley here.
If you are ready to experience parsley beyond its use as a plate decoration— this dressing a good place to start!
In this dressing, the vibrant flavor of parsley combines with the nutty-creaminess of calcium rich sesame seeds to create the best herbed sesame salad dressing.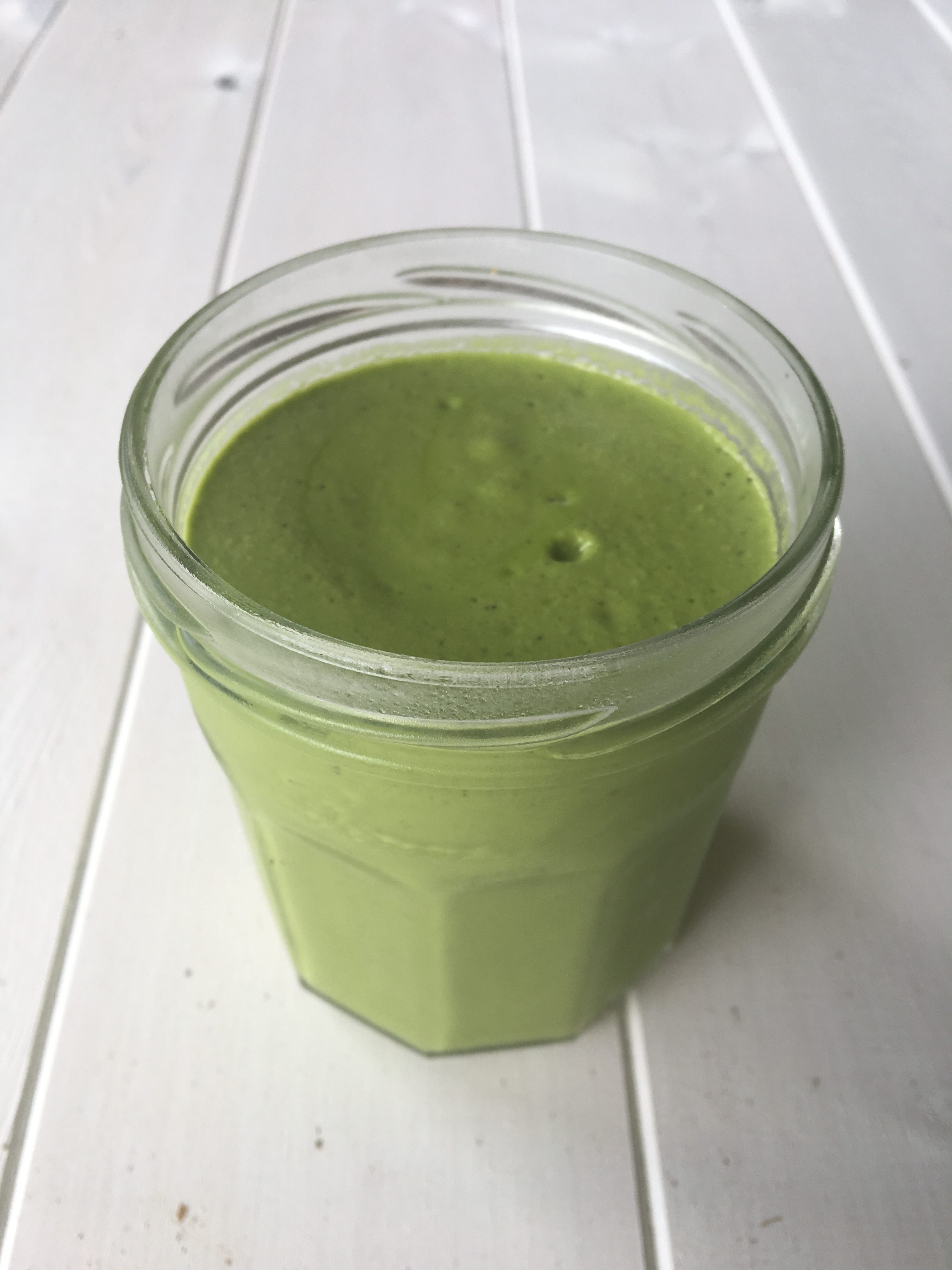 Recipe:
¼ cup sesame seeds
¼ cup water
4 Tablespoons Extra Virgin Olive Oil
5 -6 cloves garlic
Himalayan Salt
Black Pepper
Juice of one lemon
Generous handful parsley
Handful of mint
1 teaspoon maple syrup
Blend all the ingredients together in a high powered blender or Vitamix.
Suggested Salad:
Chopped romaine, diced cucumbers, chopped colored bell pepper, Boiled black eyed peas dressed with best herbed sesame dressing.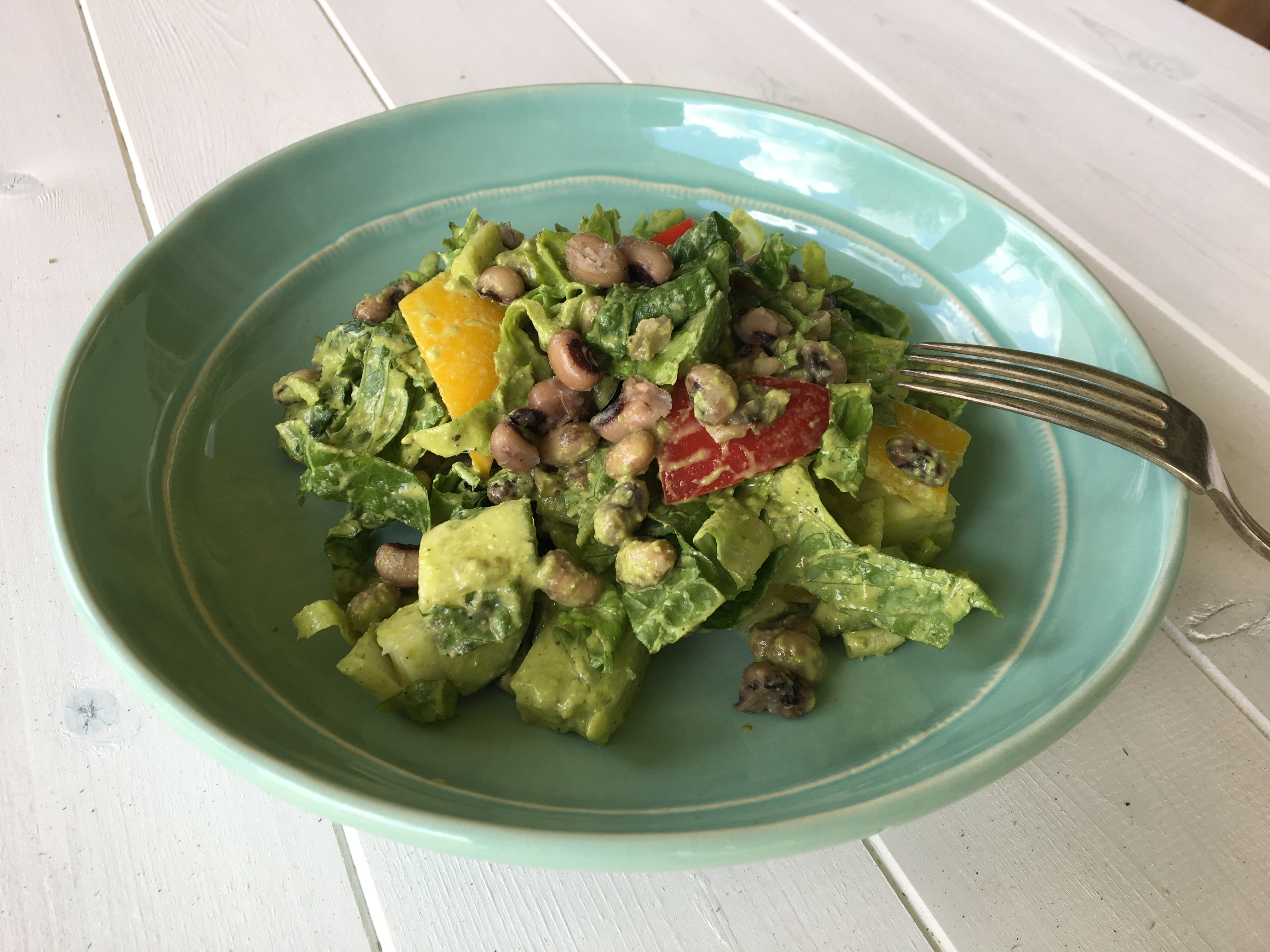 Make it and Click it! Share photos of your creation on Instagram or Facebook!