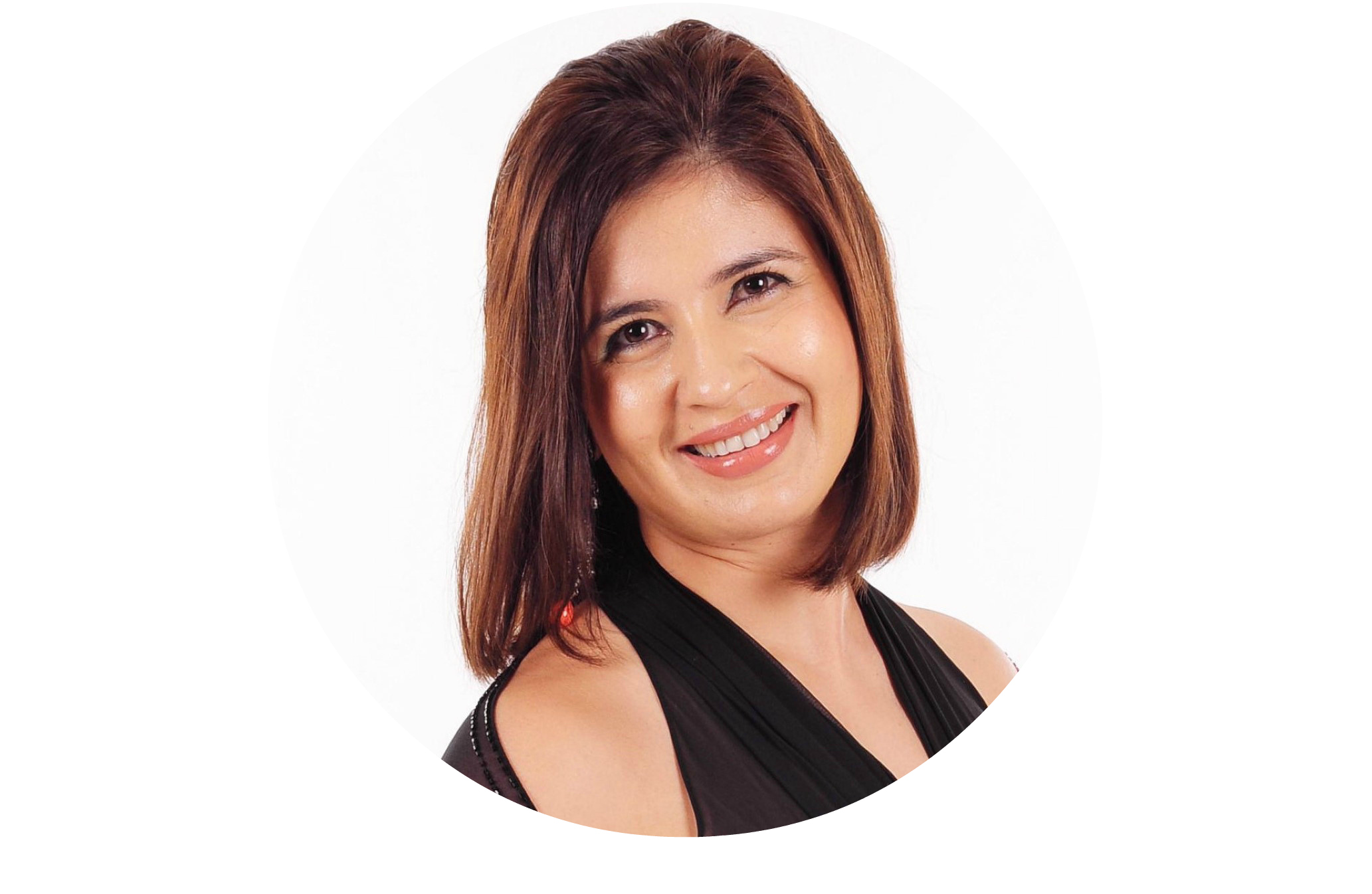 Dr. Manisha Ghei, MD, ABIM, ABOIM, ABIHM, IFMCP, is the Founder/Medical Director of Praana Integrative Medicine & Holistic Health Center, PLLC, in Sugar Land, Texas, USA. She is multiple Board Certified in Internal Medicine and Integrative & Holistic Medicine and is a pioneer in the field of Functional Medicine, being certified in the first ever cohort of handful of practitioners from all over the world to become IFMCP (Institute for Functional Medicine Certified Practitioner. Dr. Ghei  has extensive training in Yoga, Meditation, Ayurvedic Lifestyle, Therapeutic Lifestyle Change and Nutrition. Her goal is to find the root cause of any illness in her patients and not just place a quick band-aid of drugs. She works with patients within the US and abroad, both in-person and remotely on a wide range of chronic physical and mental health issues. As a daughter, a daughter-in-law and a  primary care giver to elderly parents; a wife, and a busy mom of three, she is especially concerned about empowering women to better understand and appreciate the needs of their bodies, mind and soul, so as to better take care of themselves utilizing simple mind-body techniques.
Medical conditions Dr. Ghei  treats include, but are not limited to Thyroid disorders, all Auto-immune diseases; Digestive diseases; Allergies; Asthma; Chronic Fatigue; Fibromyalgia; Hypertension; Diabetes; High Cholesterol;  Sleep problems; Depression; Anxiety, Hormonal Imbalance;  MCI;  Alzheimer's disease and other dementias;  Parkinson's Disease,  and others, all using an Integrative & Functional Medicine approach where she considers nutrition and lifestyle to be the basic tenets of healing, and her interventions emphasize 'Food as Medicine"! She may recommend nutritional supplements as an adjunct to dietary and lifestyle modifications, an approach that is central to the well-researched and science-based practice of functional medicine. She has created a cGMP and ISO certified pharmaceutical-grade line of nutritional supplements known as "Praanamrit" meaning 'nectar that supports life force energy', and these can be found at her website online store. These have  undergone multiple and vigorous  3rd party testing to ensure guaranteed quality, safety,  purity and bioavailability, and are free of common allergens like milk/casein, wheat/gluten, corn, yeast, soybeans, eggs, fish, shellfish, treenuts, peanuts, sugar, salicylates, artificial colors/ preservatives/ flavors/ artificial sweeteners commonly found in regular over-the-counter supplements.
Dr. Manisha Ghei  works closely with Health Coach & Detox specialist Ruchika Behal to ensure quality care for her patients. Ruchika is an integral part of Dr. Ghei's Wellness Team. They both enjoy giving talks and conducting seminars together in an effort to teach about health & wellness and give back to the community.
Find out more and sign up for Dr. Ghei's  newsletter on her website .
Connect with her on: